Shopping Cart
Your Cart is Empty
There was an error with PayPal
Click here to try again
Thank you for your business!
You should be receiving an order confirmation from Paypal shortly.
Exit Shopping Cart
This fall has been busy and this winter is shaping up to be busy as well. Watch for our schedule of late winter, spring and summer classes for 2014.  Included will be classes at Kwalikum Secondary School, Lighthouse Community Hall and more!  
Back to school time!  We are offering both the Organic Master Gardener and the Food Growing Course in Qualicum this autumn.  Learn how to have the best garden ever next your by learning the basics now!  Learn about applied botany for gardeners, attend soils classes that focus on the life of the soil and soil building.  Learn about compost, how to brew compost tea, and how to activate and use solutions of micro organisms to enhance your garden.  I am excited to offer you the best of my 30 years of Horticultural experience, and also to share some of my biggest mistakes so that you wil not make the same ones!  These classes are a good mix of applied theory and hands on activities.  Once you have taken these you might also be interested in going further to work on achieving an Organic Land Care Diploma through Gaia College by also taking the Plant Knowledge Course and the Ecological Landscape Design Course.  Both will be offered in the Central Vancouver Island Area on an ongoing basis.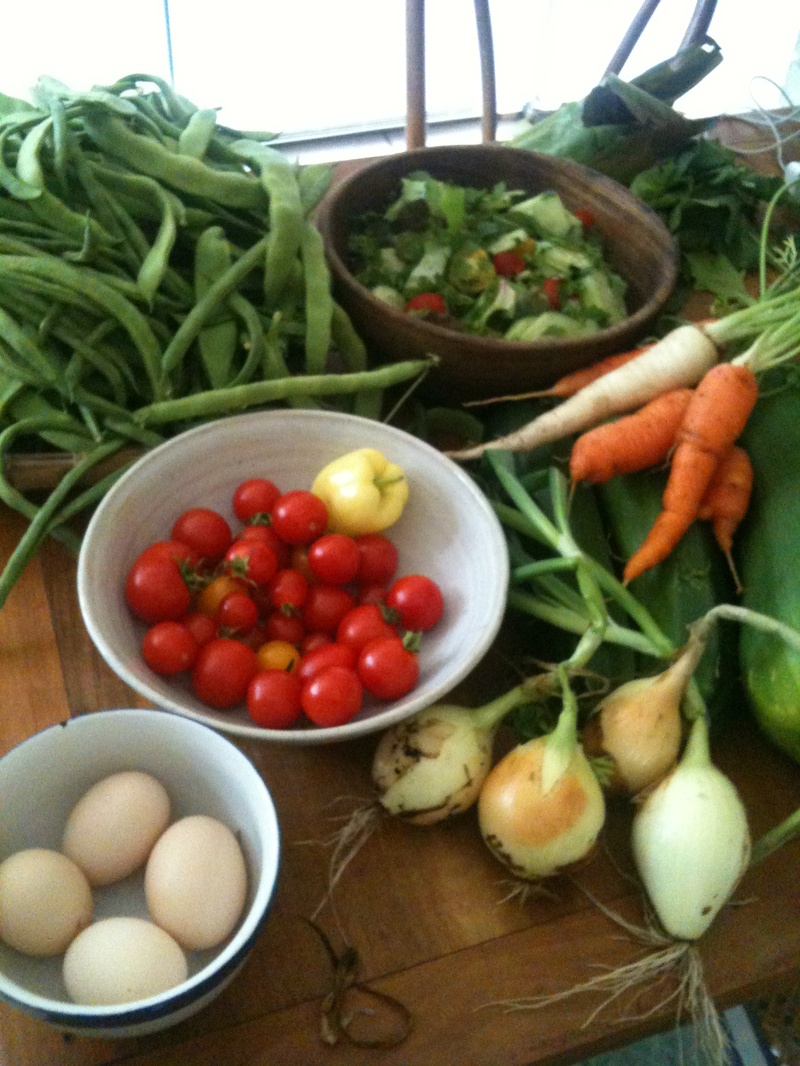 As I look out my window there are nearly 20 robins hopping around my garden and picking at the mulch I layed down last fall.  Now that winter, in my books, is officially over ( I celebrate Imbolc, the Celtic first day of Spring on February 2)  my thoughts turn to spring classes.  We have some exciting news for you this year.  The Plant Knowledge Course will be offered this spring, and will allow those of you who are interested in achieving the Organic Land Care Diploma in the Central Vancouver Island an opportunity to complete another course requirement.  This course is open to all, without pre-requisite, whether you intend on working toward your Diploma or not.  We will be field tripping around looking at and identifying plants. What could be a sweeter way to spend time for us plant addicts?  
Along with the Plant Knowledge Course we will be offering the Growing Food Course in Qualicum, and the Organic Master Gardener Course in Courtenay this spring.  Later this spring/early summer we will be scheduling an Organic Master Gardener Course as well.  Brush off your gardening gloves, sign up for a couple of courses, and join like-minded individuals for a series of Organic Gardening classes full of fun and information! 
/